Here are all the instruments I own as of right now. You know how that goes!
My collection has grown some since I first posted what I had.
Six String Guitars
1970 Martin D-18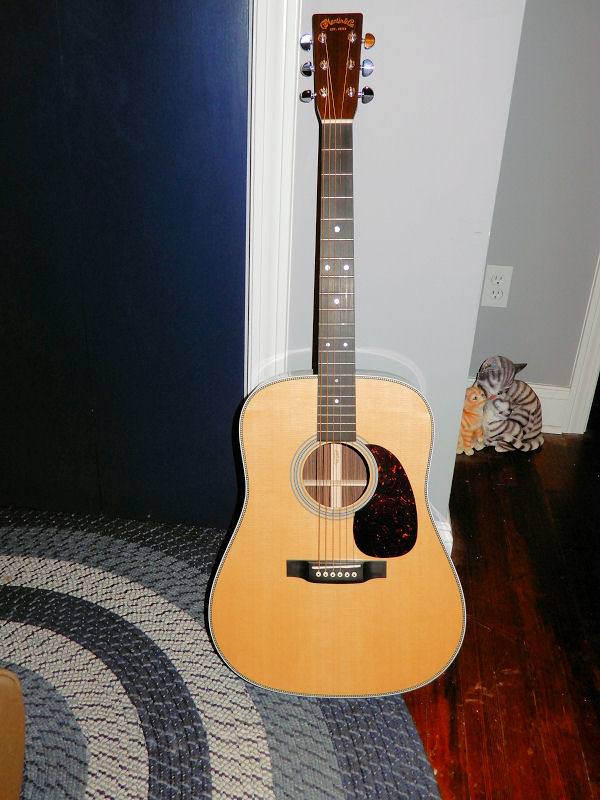 2016 Martin HD-28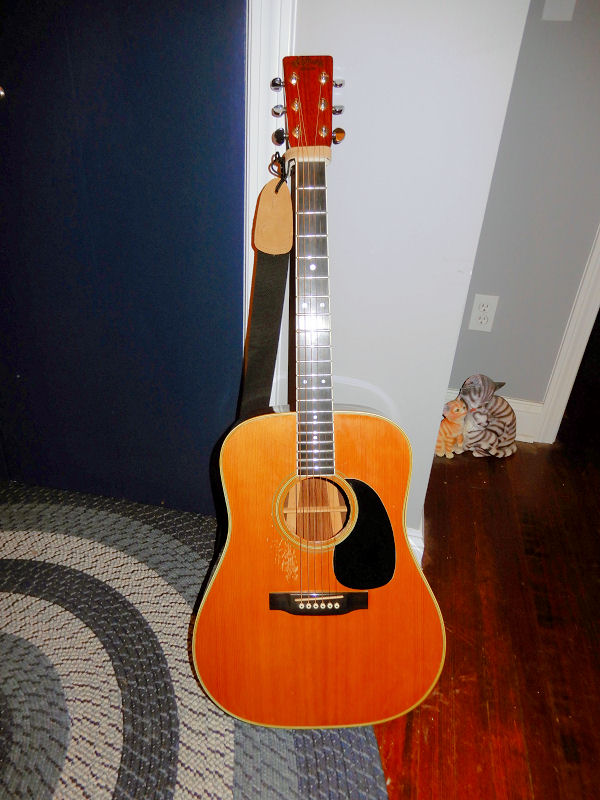 1973 Martin D-35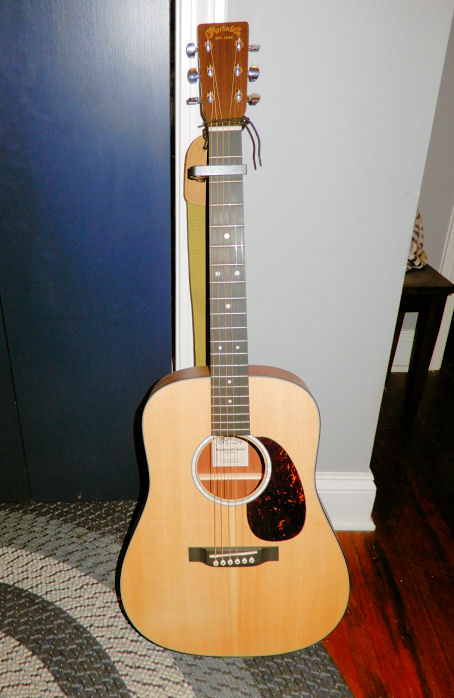 2019 Dreadnaught Junior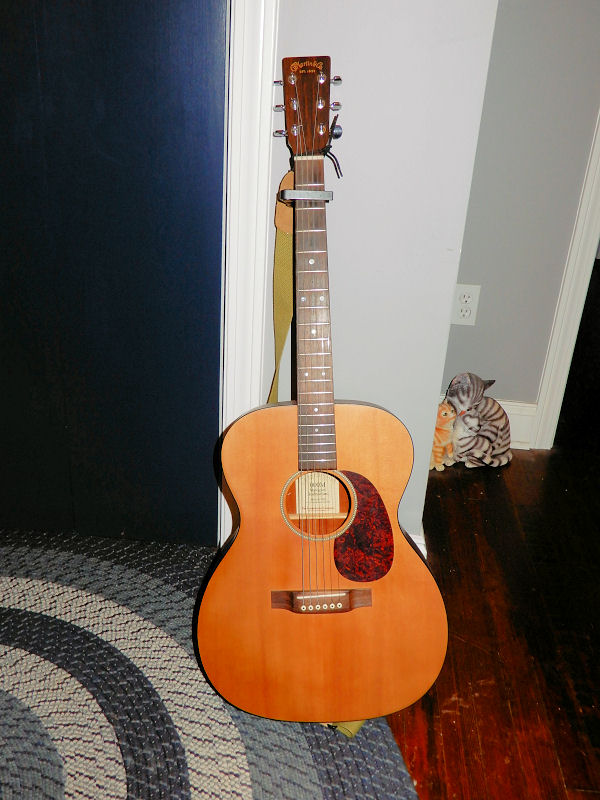 1998 Martin 000M
2010 Martin OM1-GT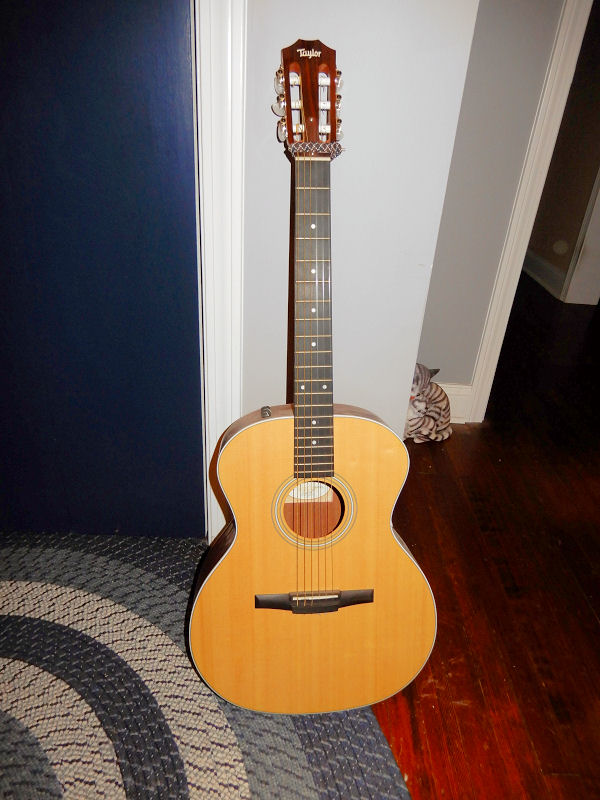 2014 Taylor 214eN Nylon String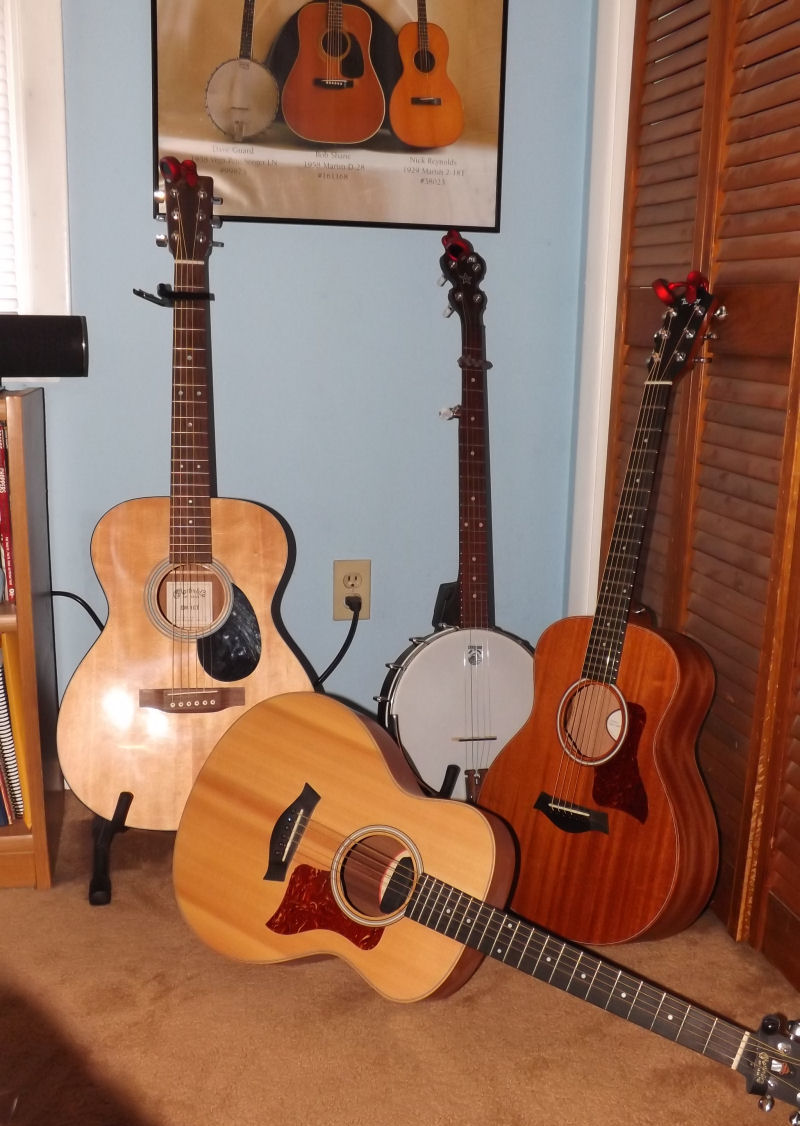 Two Taylor GS Mini's, on with spruce top and one mahogany. That's my Martin OM1-GT and Deering banjo in the background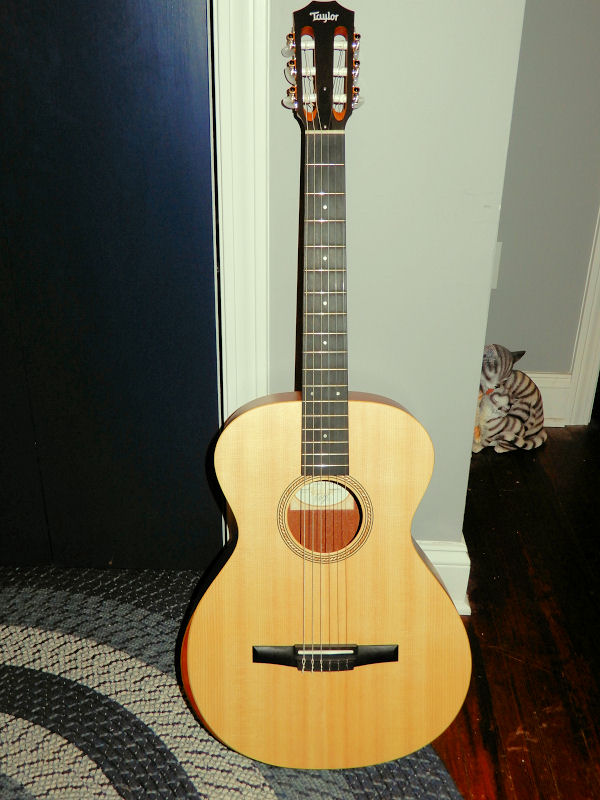 Taylor Academy Series A12eN Nylon String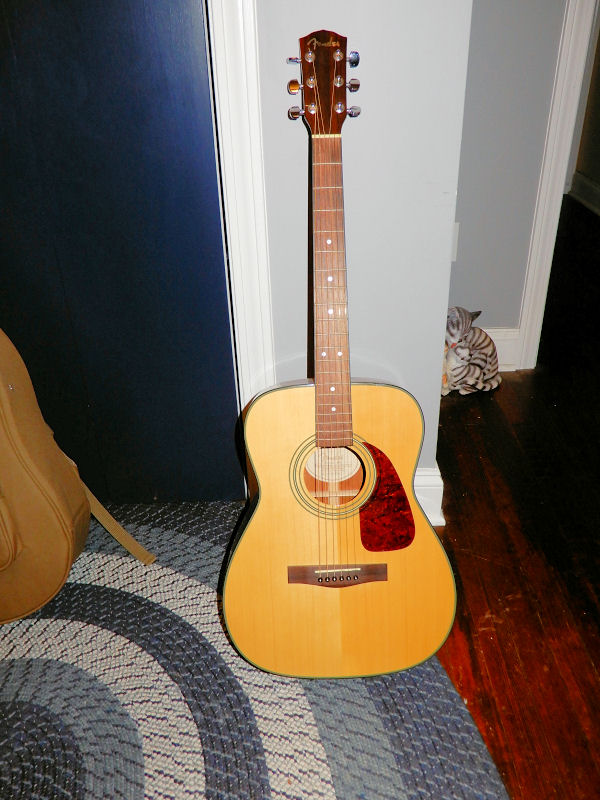 Fender GC23S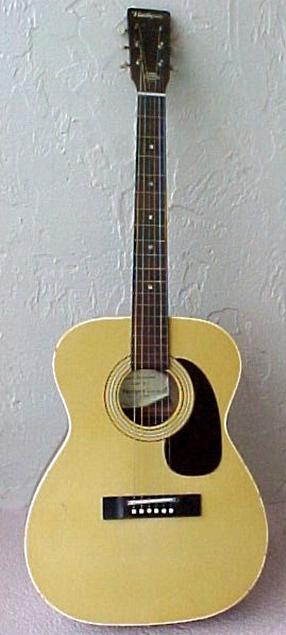 Harmony H6340 (Stock photo)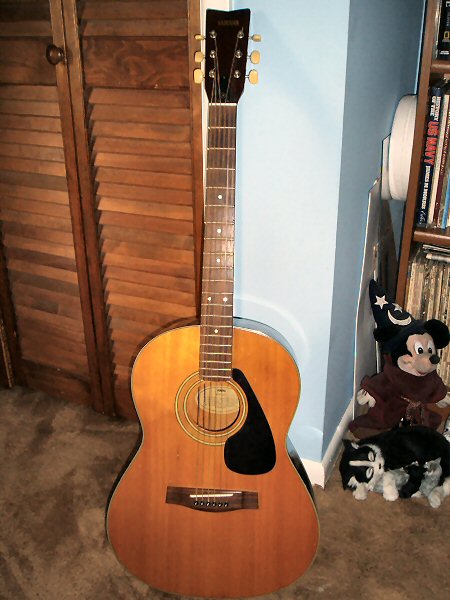 Yamaha FG375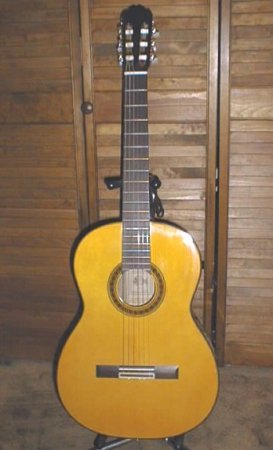 Takamine C-128 Classical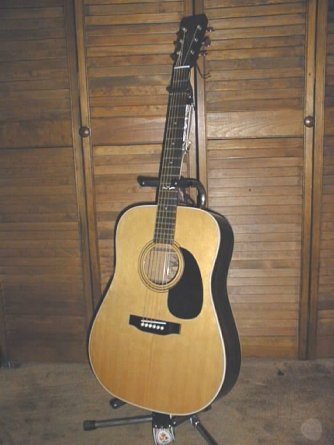 Alvarez 5227
And and old Giannini classical of which I don't have a picture handy.
Twelve String Guitars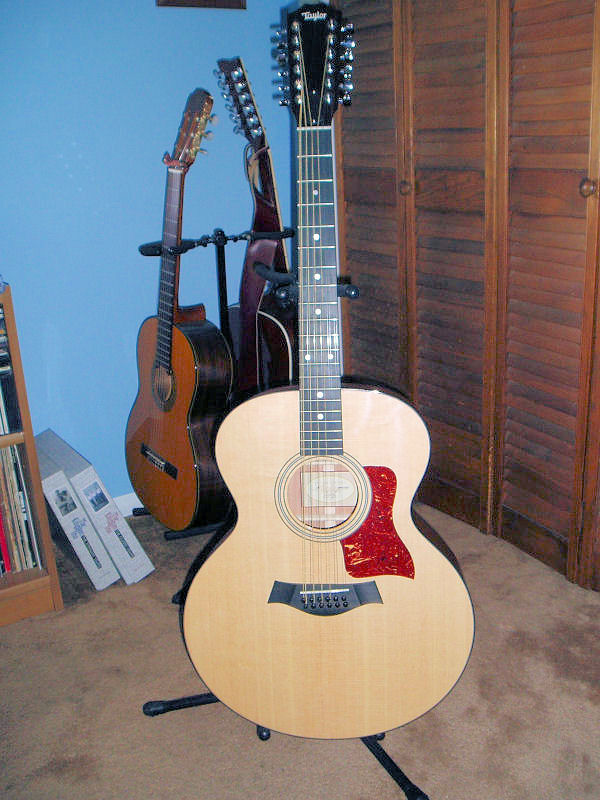 Taylor 355c Jumbo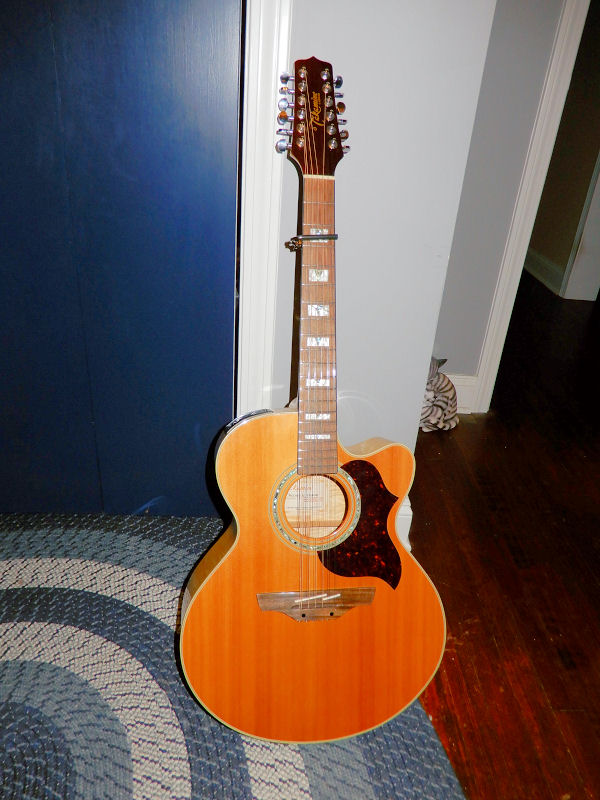 Takamine EG523SC-12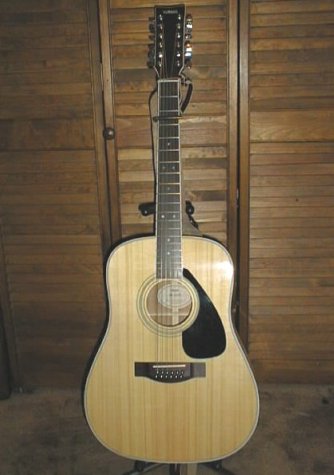 Yamaha DW-4S-12
Tenor Guitars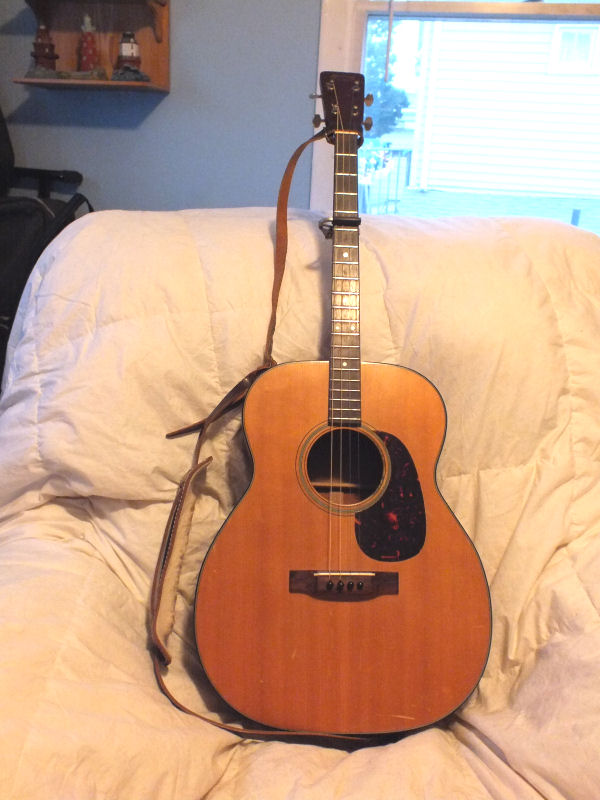 My Baby! A 1962 Martin 0-18T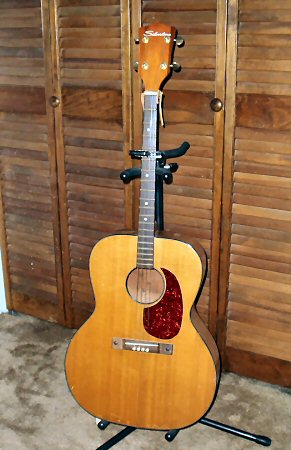 Silvertone tenor
Blue Ridge B40
Banjos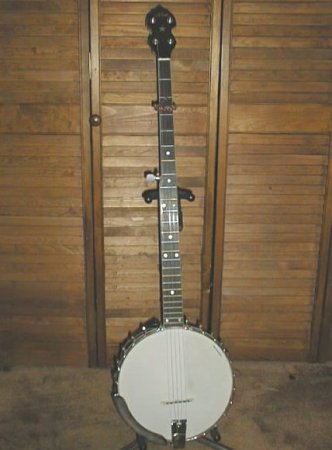 1963 Vega Pete Seeger Model Long Neck. This baby has actually been played by Pete! My most prized possession!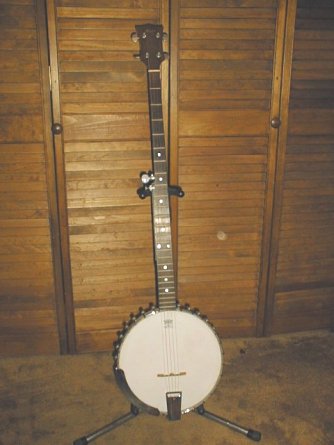 Muse (Ode) Long Neck. My first love!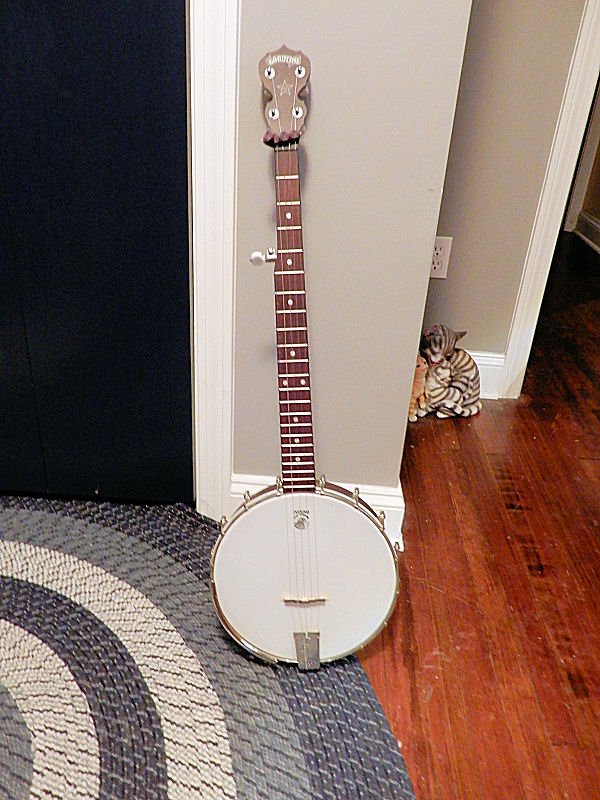 Deering Classic Goodtime Special Open Back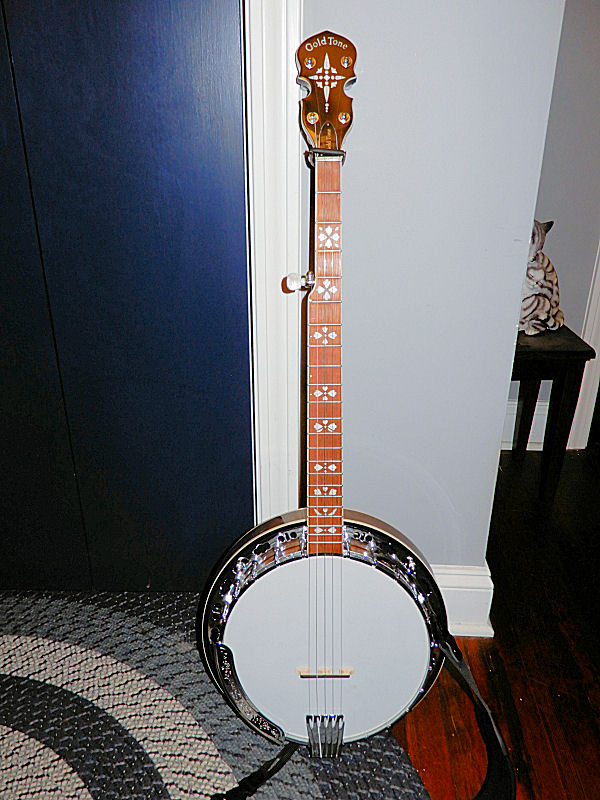 2019 Gold Tone BG-150F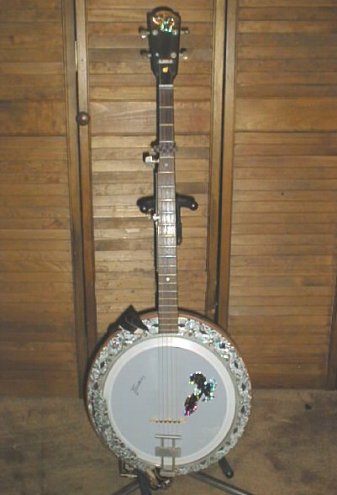 Framus (German made) five-string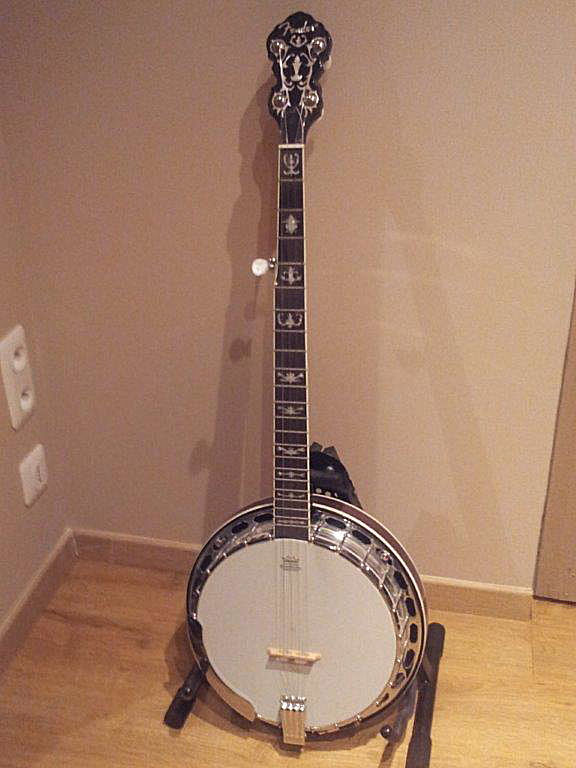 Fender FB58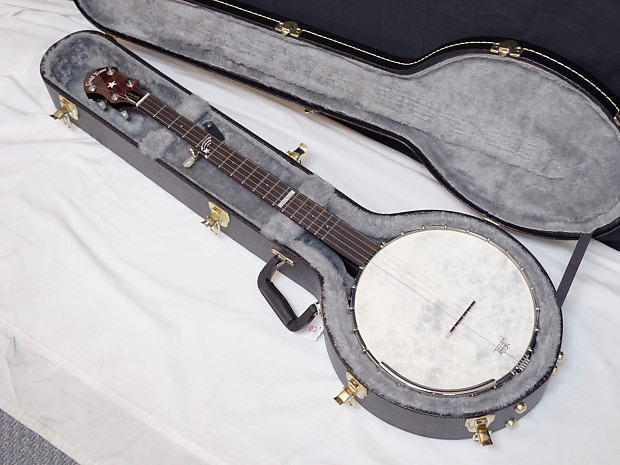 Goldtone CB100 Open Back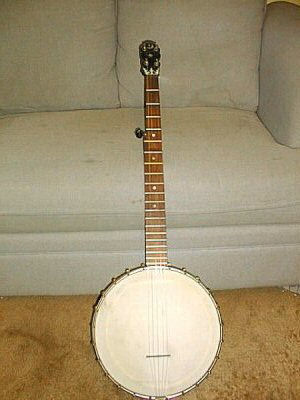 Morrison Open Back. This is from around the early 20th century, maybe 1900 - 1910.
Miscellaneous
Hofner Bass - Hey, I love the Beatles!

Lanakai Tenor Uke - Stock Photo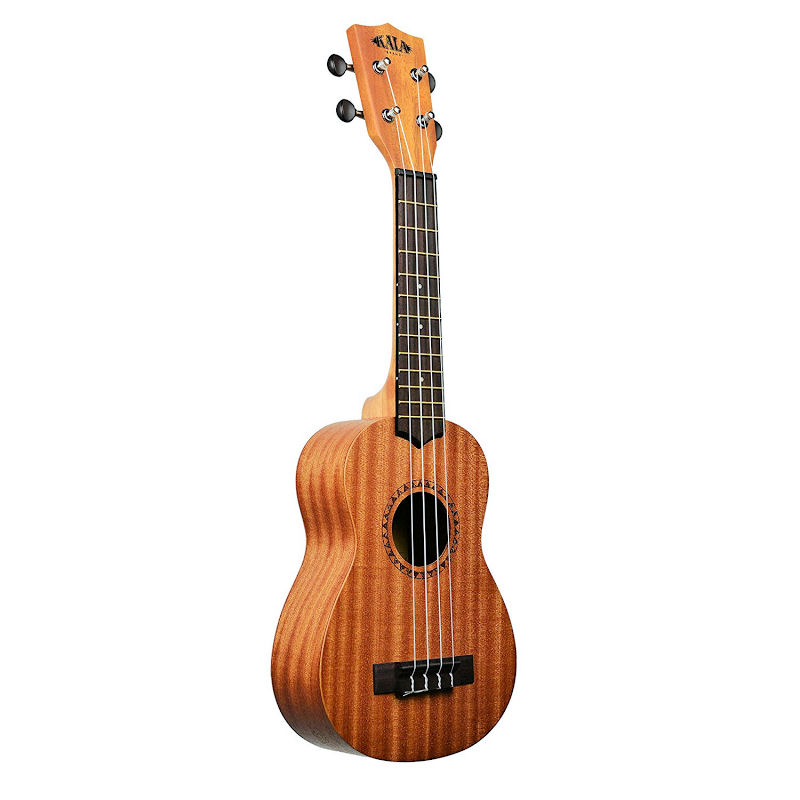 Kala Soprano Uke - Stock Photo

Kentucky KM160 A Model Mandolin - Stock Photo
I also have an Epiphone mandolin, no picture available.
And a Casio keyboard, an Irish penny whistle, and an old pair of my Dad's drumsticks.
I do I believe that's all...
FOR NOW!
Hmm, I do believe I need a harmonica...
Updated October 3, 2019